GLOBAL LEADER
ABOUT Fox ESS
Engineered by some of the world's leading inverter and battery experts, our products are breaking new ground; offering customers the most advanced product features currently available, coupled with unrivalled performance and reliability.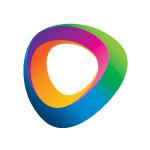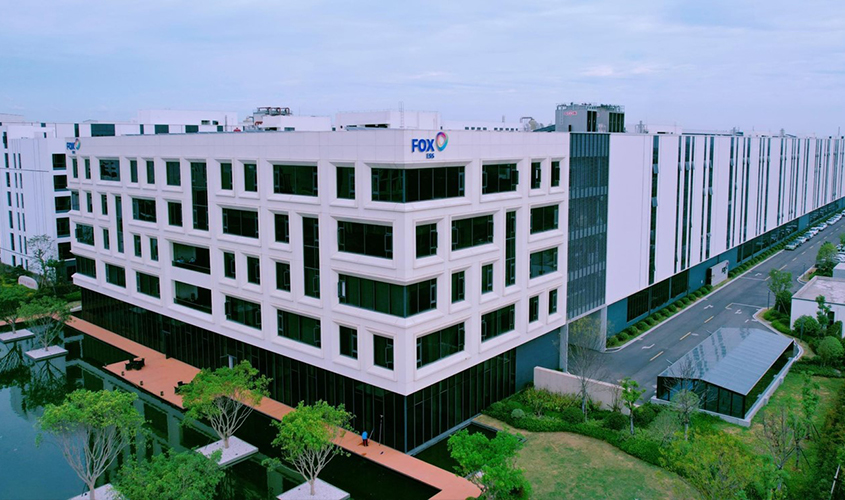 LITHIUM BATTERIES
ECS BATTERIES
The ECS is a high-performance, scalable battery storage system. The modular design allows for maximum flexibility, making it suitable for a broad range of storage applications.Additional batteries can be installed in series. Installation is easy, with a plug and play solution that can save valuable time for installers.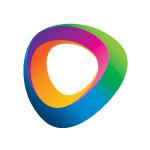 PERFORMANCE & RELIABILITY
Fox ESS INVERTER
High Efficiency
Maximum efficiency of between 97.4% (single-phase) and 98.6% (3-phase).
01
Low Start-Up Voltage
Low start-up voltage for wider generation windows.
02
IP65 Rated
Suitable for indoor and outdoor installation for maximum flexibility.
03
HIGH RELIABILITY
we adopt integrated die-casting craft and high-class imported and domestic components.
04
Remote Monitoring
Monitor system remotely using a web portal or smartphone app.
05
Safety & Security
Enhanced safety features using advanced hardware & software protection.
06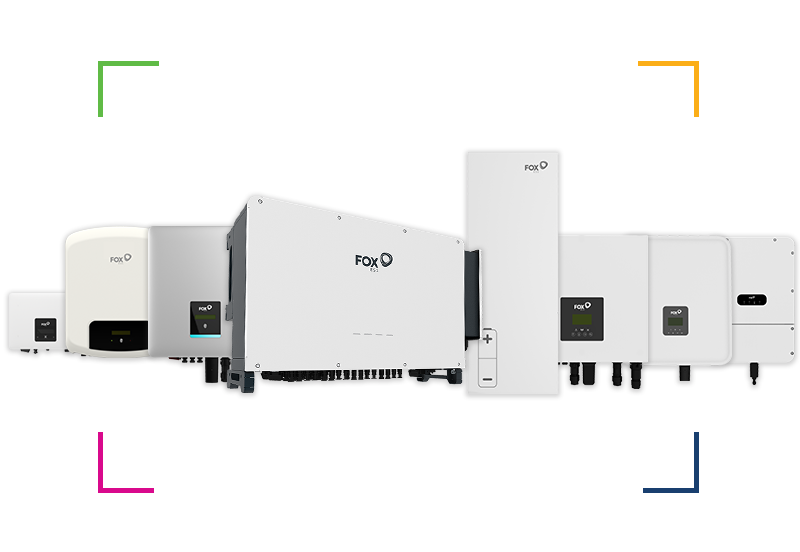 FROM THE INDUSTRY
LATEST NEWS