PV INVERTERS
SINGLE-PHASE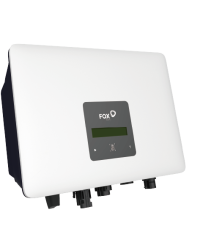 S SERIES (G2)
0.7 ~ 3.3kW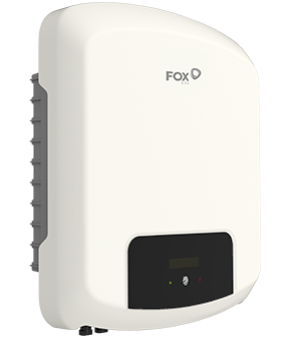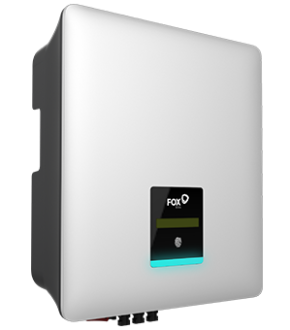 PRECISION ENGINEERED
QUALITY IS PRICELESS
Fox inverters are precision engineered to provide maximum performance, efficiency, reliability and longevity.
The quality of components used will directly impact on the lifespan of an inverter, and we only use the highest quality components from the world's leading manufacturers.
Fox inverters incorporate a unique heat-sink and cooling fin design. It is integrated into the inverter casing to ensure optimal direct contact with heat generating components. We use a star design on the cooling fin, creating a larger surface area and this larger contact surface greatly increases the cooling effect.
The Highest Quality Components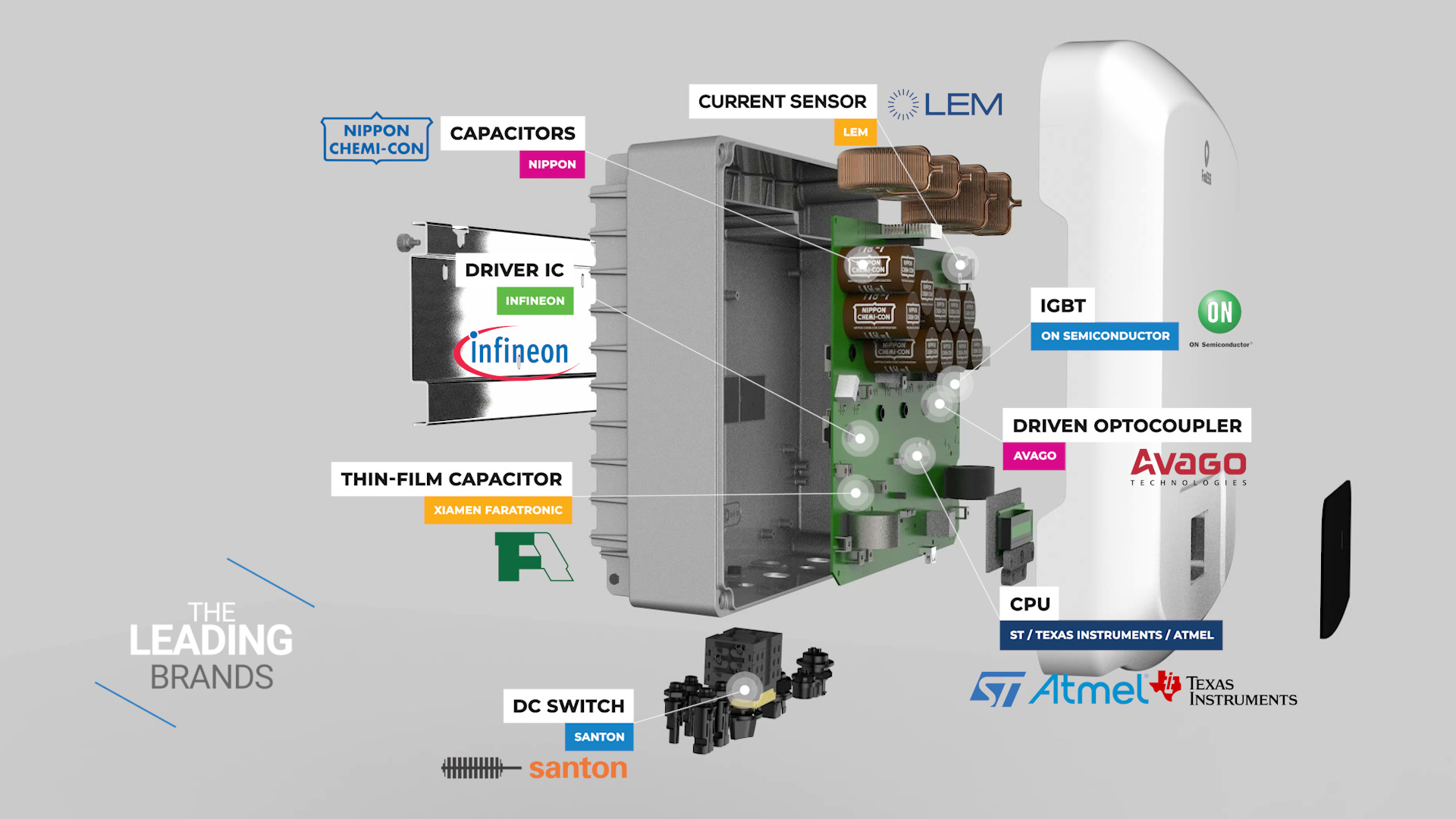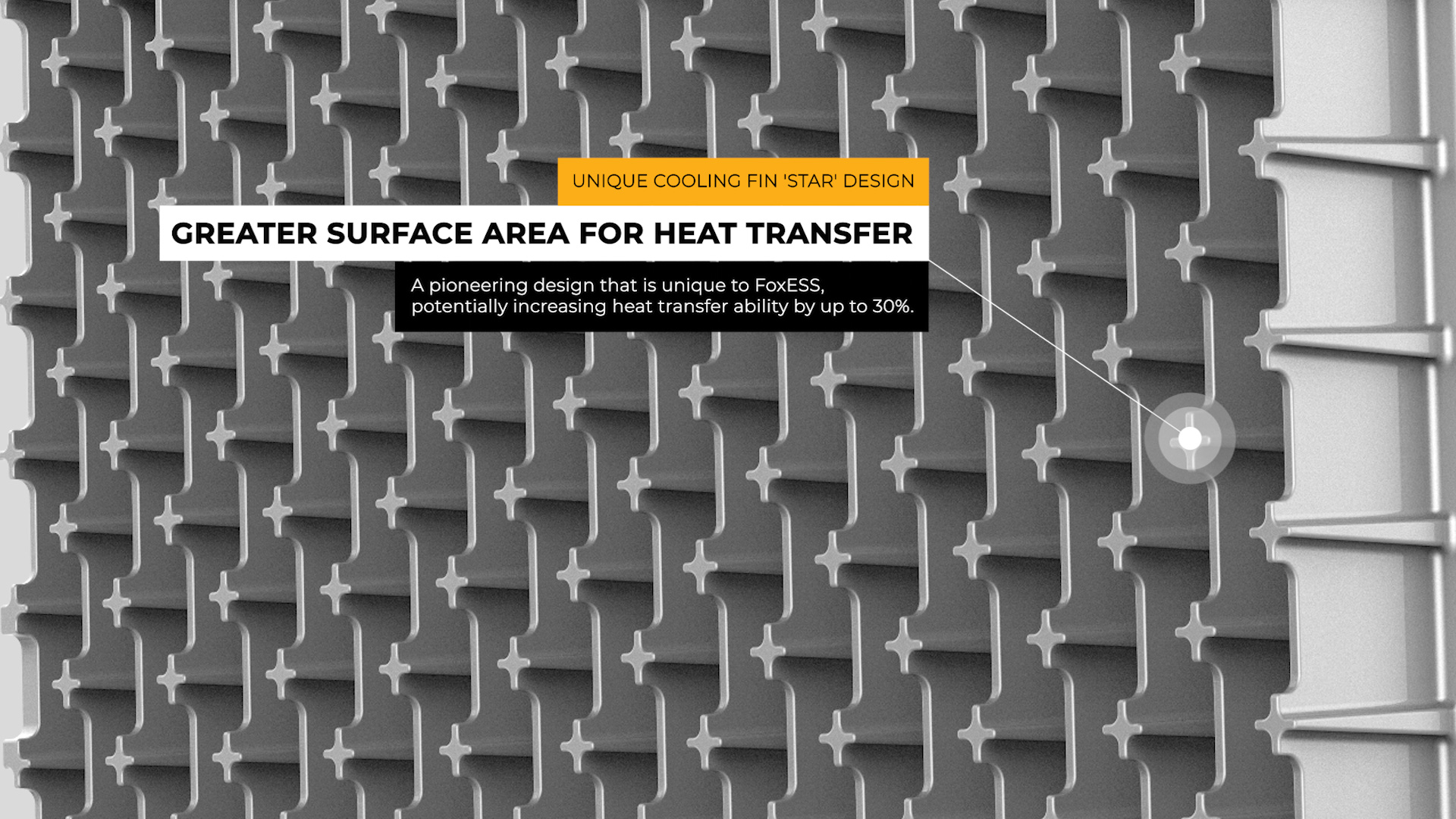 SUPERIOR PERFORMANCE
SINGLE-PHASE
Max Efficiency
97.2%-97.8%
Euro-Efficiency
96.5%-97.4%