HYBRID INVENTER
THREE-PHASE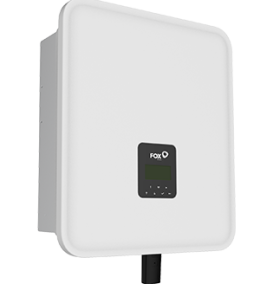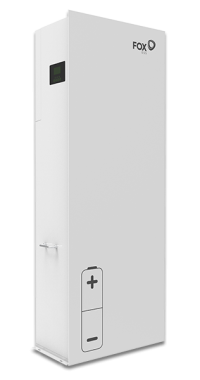 PERFORMANCE & RELIABILITY
Fox ESS
High Efficiency
High charging/discharging efficiency
01
Easy installation
Plug and play installation with built-in fuse protections.
02
EPS Function
EPS function for off-grid and emergency power.
03
Upgradeable
Expand storage capacity. Up to 4 batteries can be installed in series.
04
Remote Monitoring
Monitor system remotely using a web portal or smartphone app.
05
Safety & Security
Enhanced safety features using advanced hardware & software protection.
06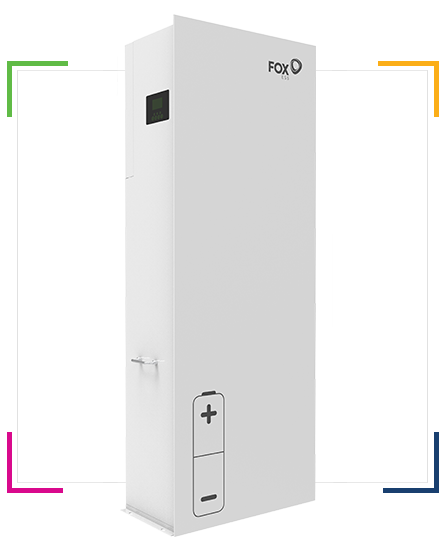 SUPERIOR PERFORMANCE
HYBRID INVENTER

Max. Battery Charge Efficiency (PV to BAT)
98.5%
Max. Battery Discharge Efficiency (BAT to AC)
97%