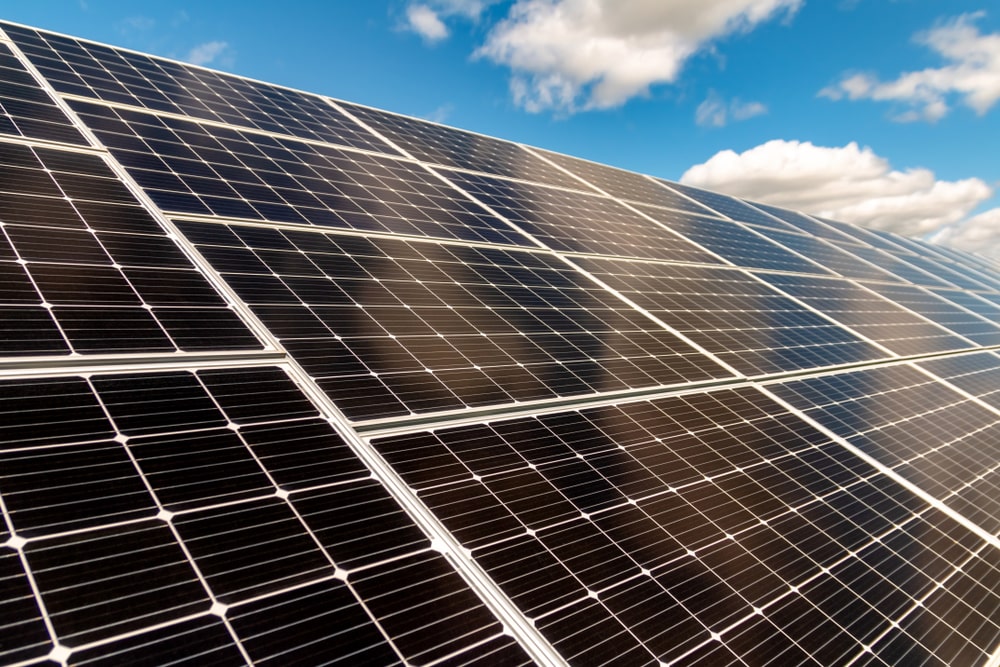 Retail giant TARGET meets US solar goal ahead of schedule
US retailer Target has met its commitment to install solar panels on 500 store and distribution centre rooftops ahead of its original 2020 deadline, the company announced this week.
Following the latest installation on top of its store in Napa, California, the company now boasts more than 240MW of solar capacity across its buildings.
The update means the firm is already a quarter of the way towards its target to generate 100 per cent of its electricity by 2030, announced last summer.
John Leisen, Target's vice president of property management, said: "Meeting energy needs through solar is good for communities and the environment, and it also helps us reduce costs. A rooftop solar project generates enough energy to offset between 15 and 40 per cent of a property's energy needs."
Target has installed more solar systems than any other company in the US, according to data from trade body the Solar Energy Industries Association.
Source: Business Green